teatr.vtheatre.net/2009
... texts [eg/ru] voice over
sound
pix
Reading Pushkin in Russian over Omo-Don-Juan [movement show]
Makeup images in Chorus Line Files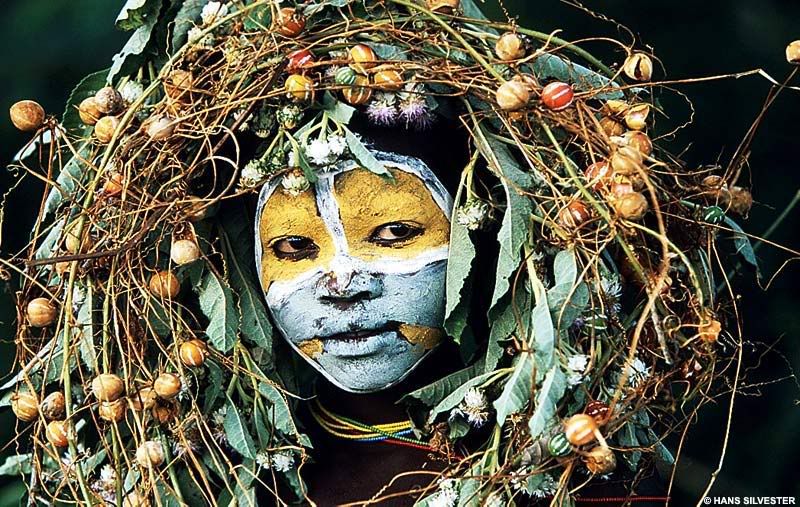 New album "Africa":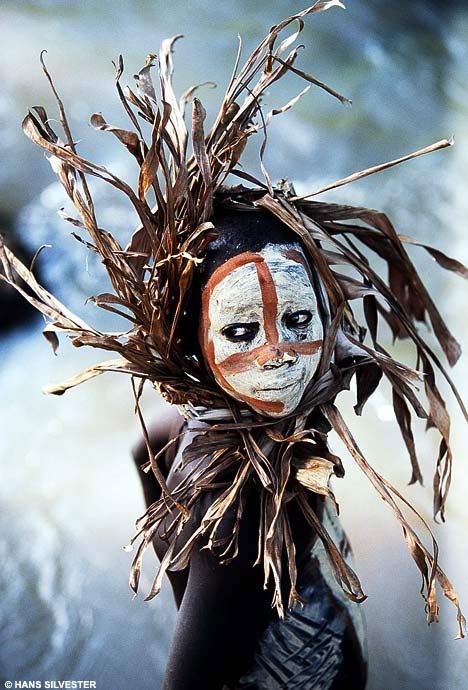 (Dead) Commodore (Chief) takes Juan to hell -- pix
Fight with sticks (spears) : Chief wants to die because he was defeated.
Alvira -- Al-Vira ? Al-Vi-Ra ?
Steps of the Dead -- sound and visually (appear) :
Sga-Na-Rel -- servant-sidekick of Ju-An, a nerd, a boy (?) "silly face" :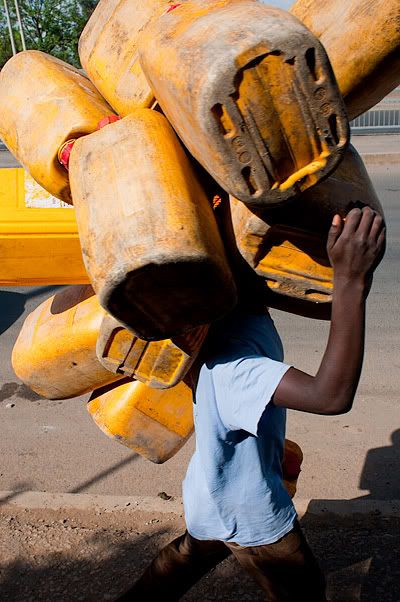 [ as Grumio in Shew-Addis ]
... STORY:
Boy (Sga) love her (Alvi), she love Ju-An... and she had to marry the Chief (Comm):
First scene -- wedding night
The Bet -- Sga dears Ju-An to have her -- and to make it KNOWN!
He has to kill the old man --
Does she care who is her new husband?
He does it not because of desire for her, but the conquest.
Gods pushed for his love for himself, not women.
"The Secret of Do-Ju-An" -- known, discovered by the boy...
Gods -- how do they look like?
... their presence -- the 5th character!
PS. How do we (chorus) know that she is pregnant with Do-Ju-An's child?
Dance -- she feels -- pregnant.
Myth of Narcissus : life/love/other is betray. He is from the land of Actors, who are in love with themselves. [wikipedia.org/wiki/Thespiae]
http://en.wikipedia.org/wiki/Thespis
...
[ other images ]
---